Caribbean with Purpose is offering you the opportunity to build with us. Our empowering initiatives raise awareness about the pervasive and far reaching effects of poverty on education in the Caribbean. Your Individual, Group or Corporate Social Responsibility levels support. Support the mission to abolish childhood illiteracy by partnering with CWP to build libraries in elementary schools throughout the Caribbean. When a child has access to books, they have the opportunity to expand their mind, creative problem solving, and explore a new world of possibilities for their future. CWP provides building opportunities for individuals, families, missions teams, and corporations.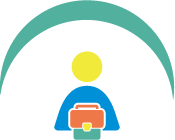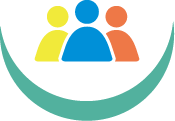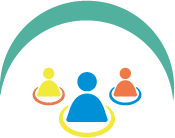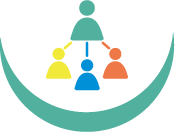 CORPORATE SOCIAL RESPONSIBILITY
Discover other ways to give by participating in Amazon Smile,
American Airline Miles and more.
From a young age kids dream about what they want to be when they grow up. It is often during these pivotal childhood years that children begin to shape their futures and realize the potential of what life can offer them. There are many experiences and individuals, from teachers to athletes that have the potential to ignite the spark within the minds of young children.
Read Around the Isle was created with that goal in mind. We strive to introduce children to stories, leaders, and inspirational voices that will ignite the spark to a child's bright future. Reading a great story is just the beginning of this enlightening experience, but hearing how reading has impacted a life is the catalyst for connecting each story to a child's dreams for their future.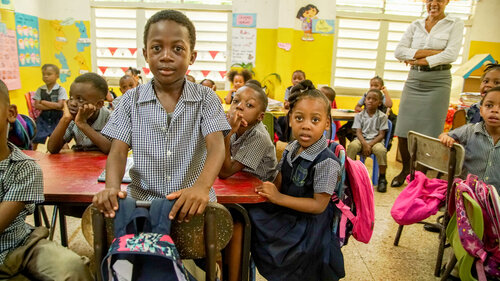 At CWP, our goal is to introduce children to a variety of successful individuals
from politicians, medical professionals, authors, musicians, and athletes.
Read a story and inspire a generation!
CARIBBEAN WITH PURPOSE OFFERS OPPORTUNITIES FOR YOU TO GET INVOLVED AND MAKE AN IMPACT IN AN UNDERSERVED COMMUNITY TO ERADICATE ILLITERACY.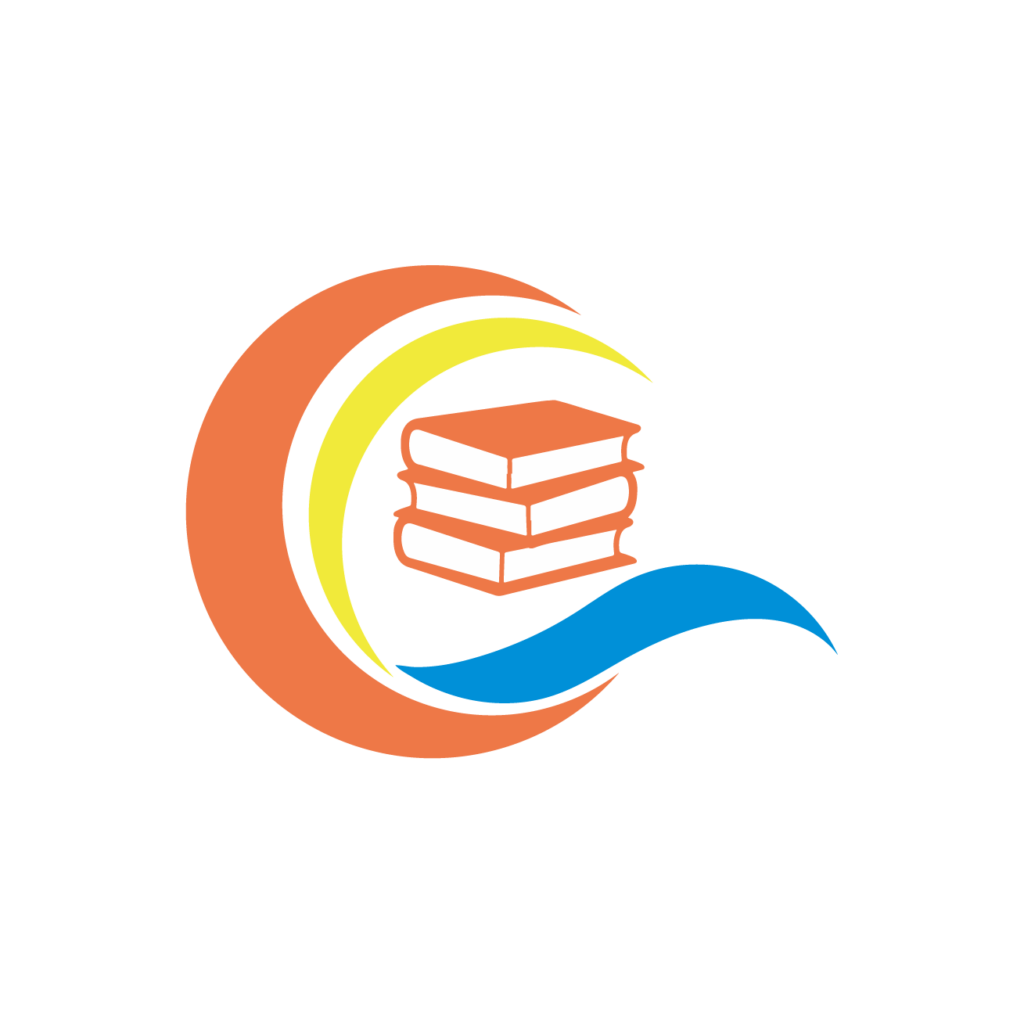 Book Cove
Grab a team, roll up your sleeves and spend a week building a BOOK Cove and sharing the love of literature.

VIRTUAL SERVICE
PROJECTS
Host a book drive for your company, church, or community.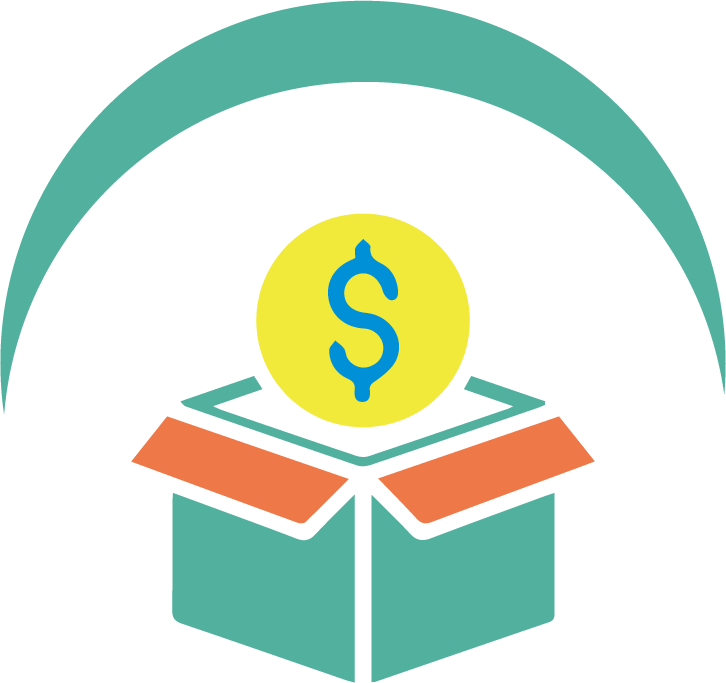 FUNDRAISER EVENT
Invest in the future of a student and continue help combat illiteracy by supporting a CWP fundraiser.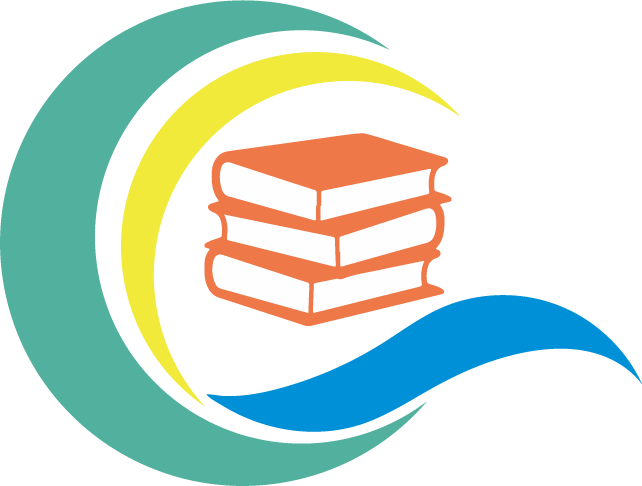 Enter your information below to get involved today!
Make a difference in someone's life!
When students and teachers have access to the right resources, books, technology, and support they can achieve great things and make their mark on the world.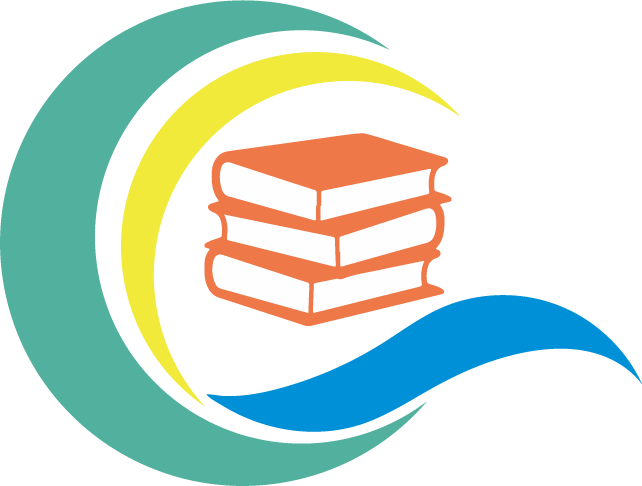 Enter your information below to get involved today!
Make a difference in someone's life!
When students have access to the right resources, they can achieve great things. When teachers have the right resources, they can help even more.