Build a Book Cove trip is a short-term service trip where you can volunteer abroad with Caribbean with Purpose
The Book Cove is a place of inspiration, exploration, and discovery.  Each Book Cove serves a multi-functional role of library, technology hub, and science lab complete with accommodations for workshops and presentations.
The Book Cove aids schools and educators in the pursuit of literary competency and fluency.  This is achieved by providing access to a variety of engaging literary text, useful resources, and modern technology that extends beyond a traditional library.
Each Book Cove is created to accommodate flexibility in learning centered around literary comprehension, and extending to science, math, and practical technical skills.
With Caribbean with Purpose, you have the opportunity to impact hundreds of children around the Caribbean.
Because of the help of people like you, schools improve and completely transform. When a child has access to books, they have the opportunity to expand their mind, creative problem solving, and explore a new world of possibilities for their future. Through this transformation, students achieve the strength, stability and independence they need to build a better life.
Learn how you can join us as a volunteer by choosing from the options below.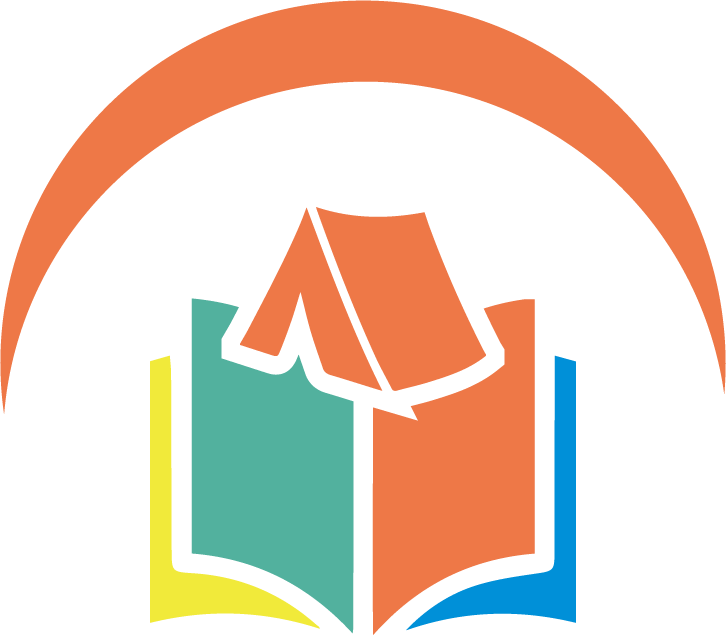 TRAVEL AND BUILD
Take a volunteer trip while immersing yourself in a new culture. Caribbean with Purpose offers you various opportunities to build BOOK COVE's, Read Around the Isle, and experience vibrant cultures throughout the Caribbean with our Global Village program.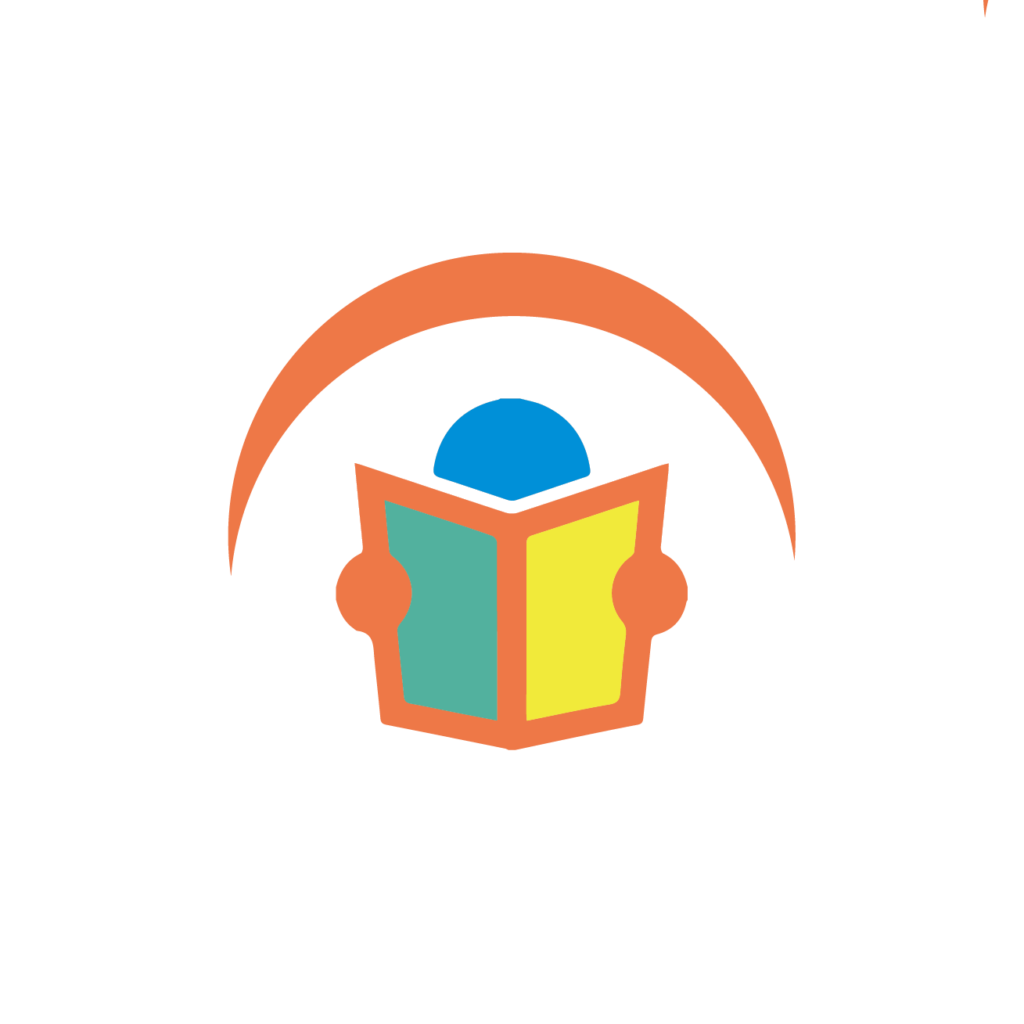 READ AROUND THE ISLE
Read Around the Isle was created with that goal in mind. We strive to introduce children to stories, leaders, and inspirational voices that will ignite the spark to a child's bright future.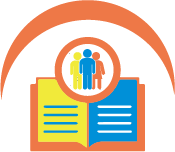 BOOK CAMP
Book Camp is a summer literacy and enrichment program for students in grades kindergarten through 6 grade. Book Camp aims to build students' social-emotional skills around what the program refers to as "the 7 strengths"—belonging, curiosity, friendship, kindness, confidence, courage, and hope—by incorporating these concepts into reading and writing texts and lessons and combining them with an engaging summer camp approach.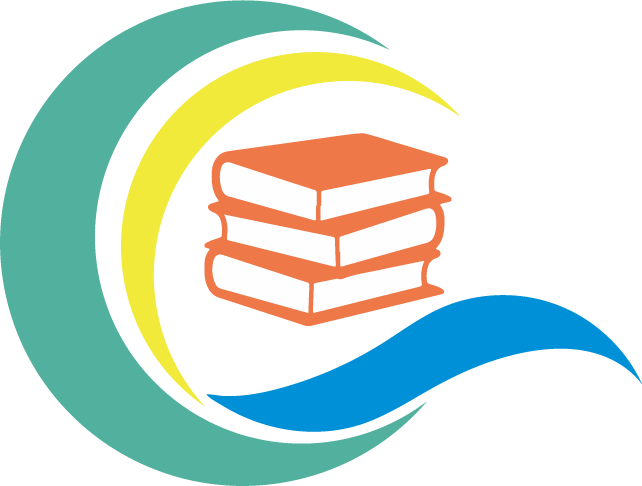 Enter your information below to get involved today!
Make a difference in someone's life!
When students and teachers have access to the right resources, books, technology, and support they can achieve great things and make their mark on the world.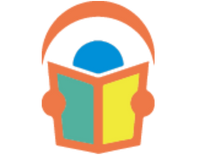 Turn the page on illiteracy. Display your love for Literature by joining us for a day of reading.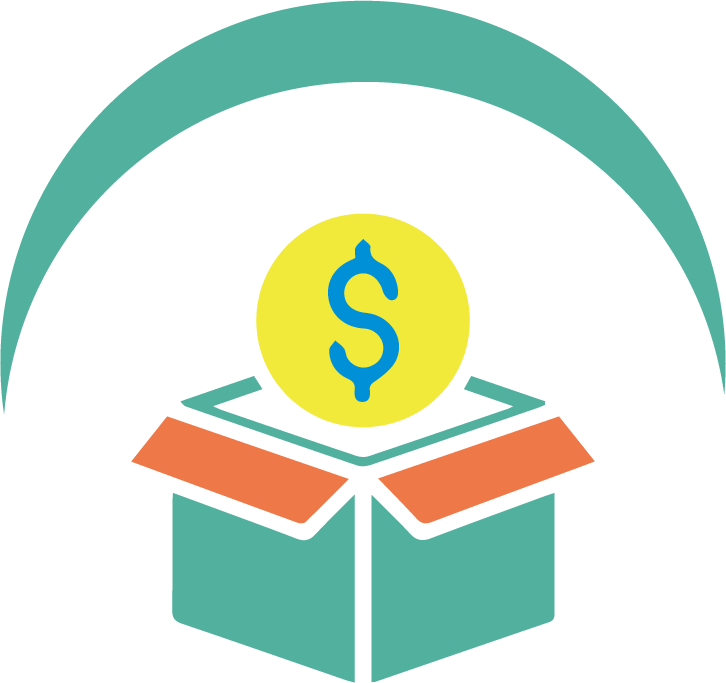 An exciting and unique opportunity for young people of any age to get involved and create positive change in the world.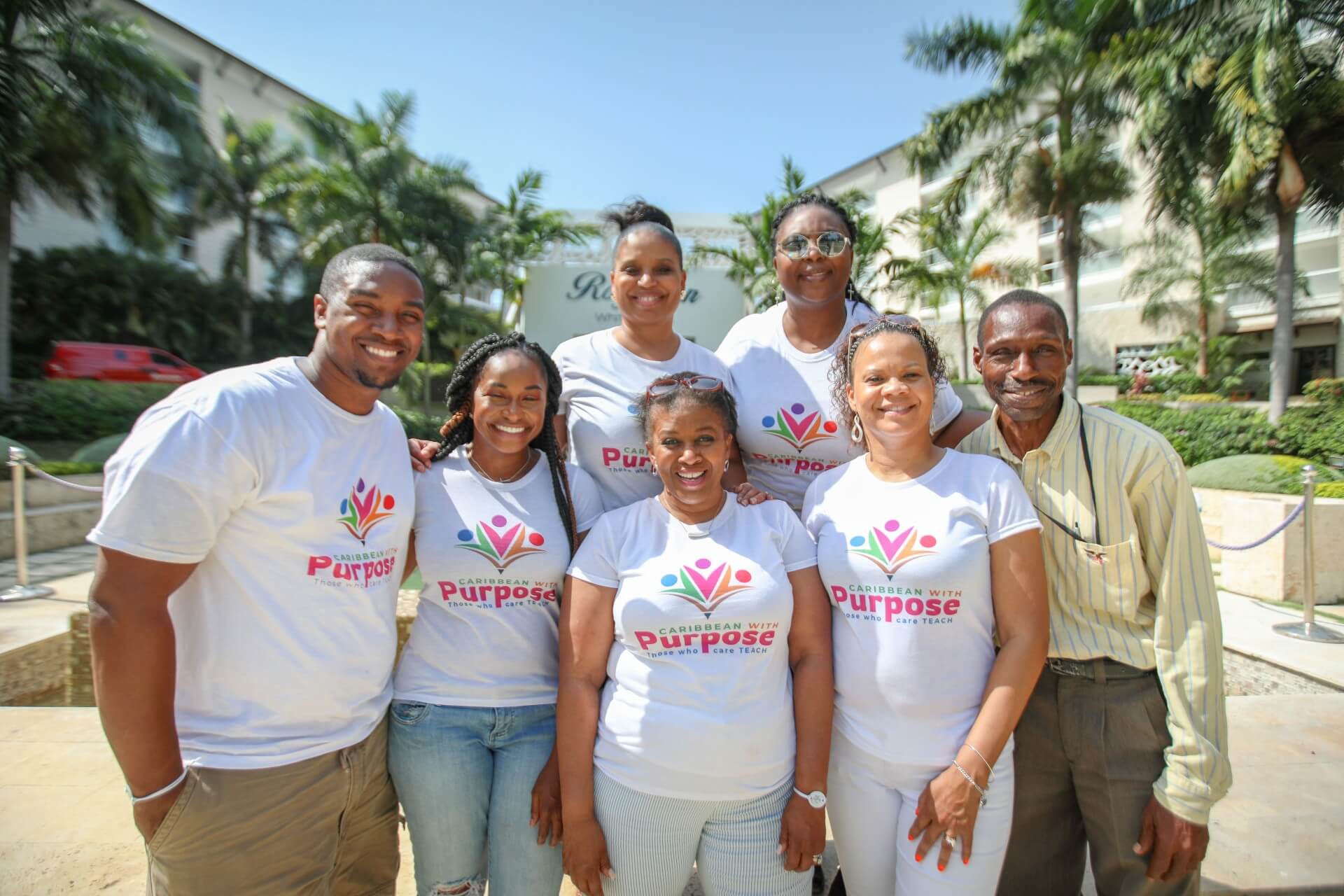 Team Building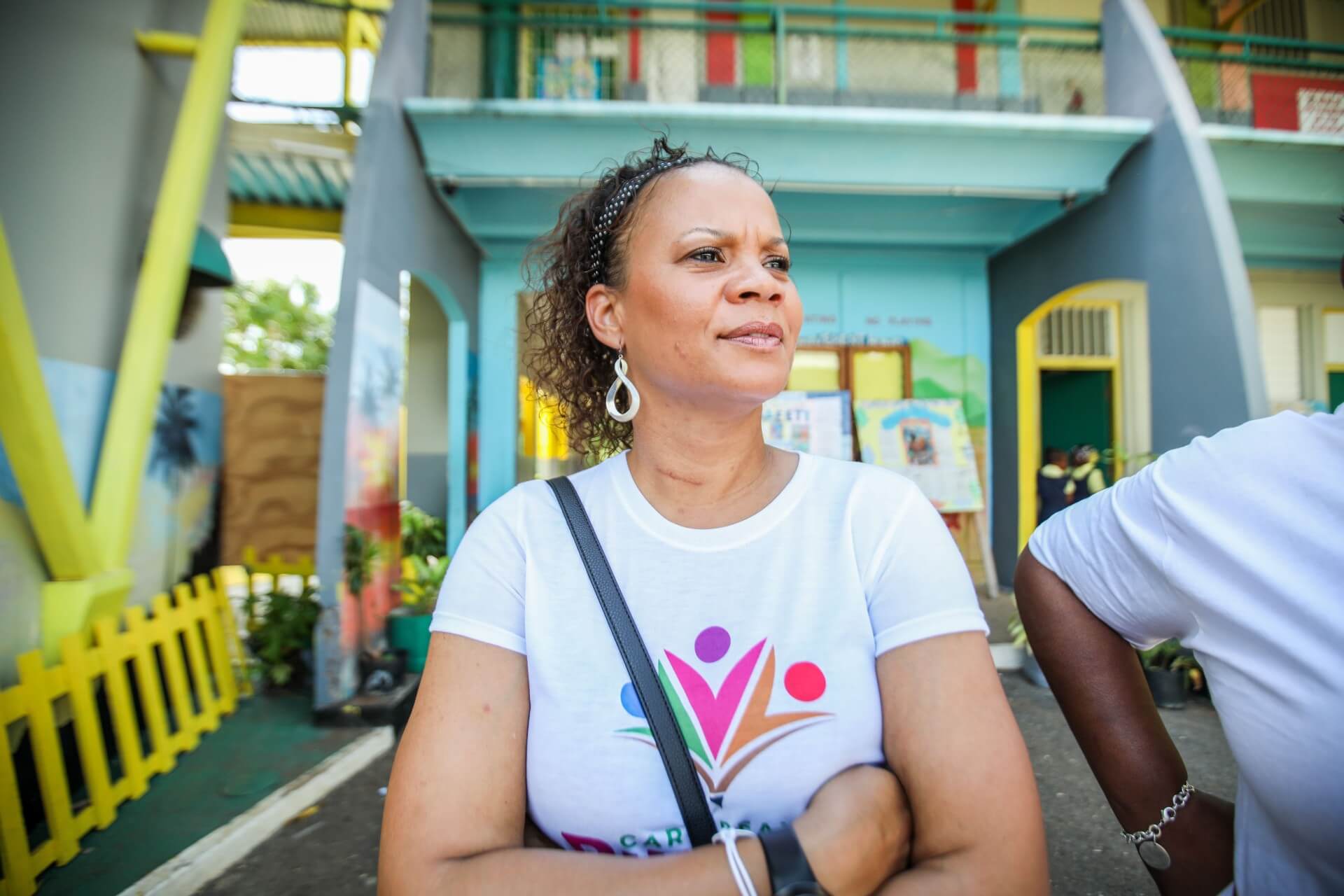 Read Around the Isle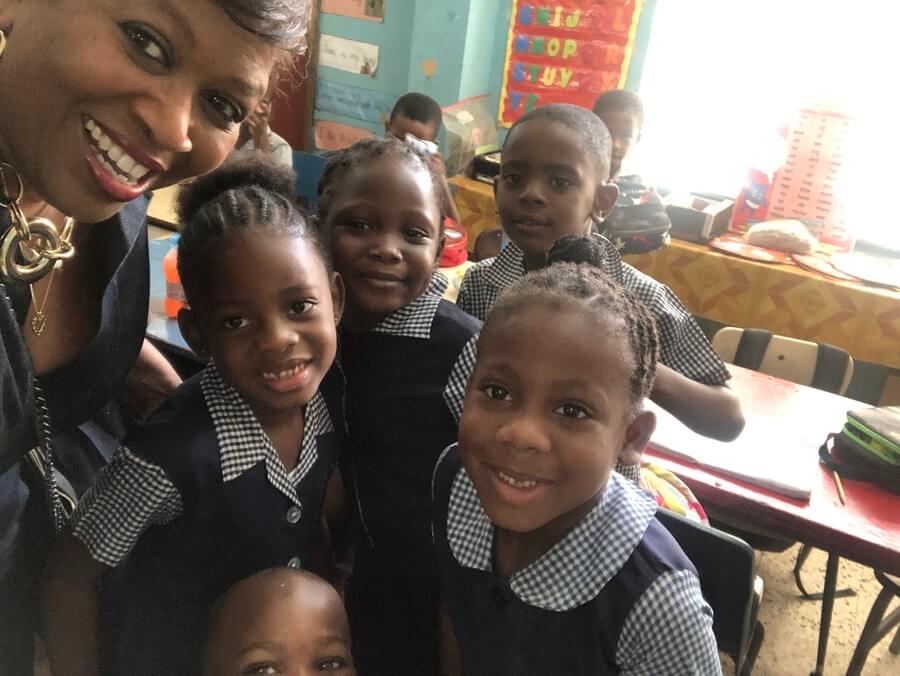 Beyond access to great books, each student will have the opportunity to envision a future of endless possibilities through:
A partnership with administrators and educators are each school is an essential element to the success of each Book Cove and includes: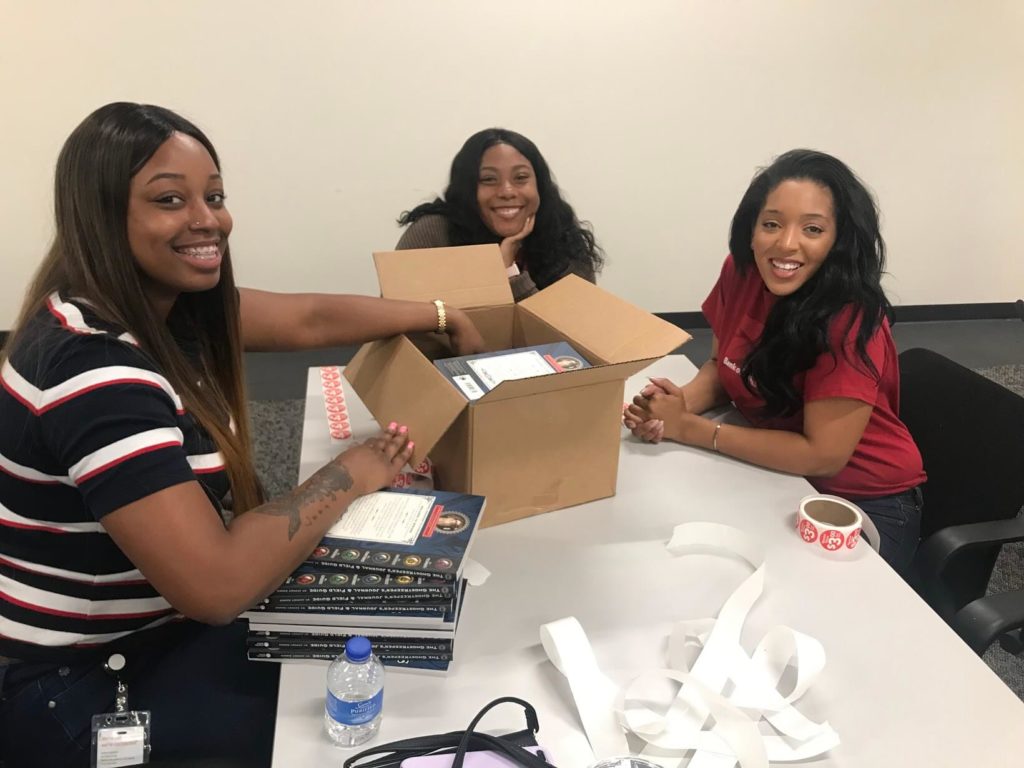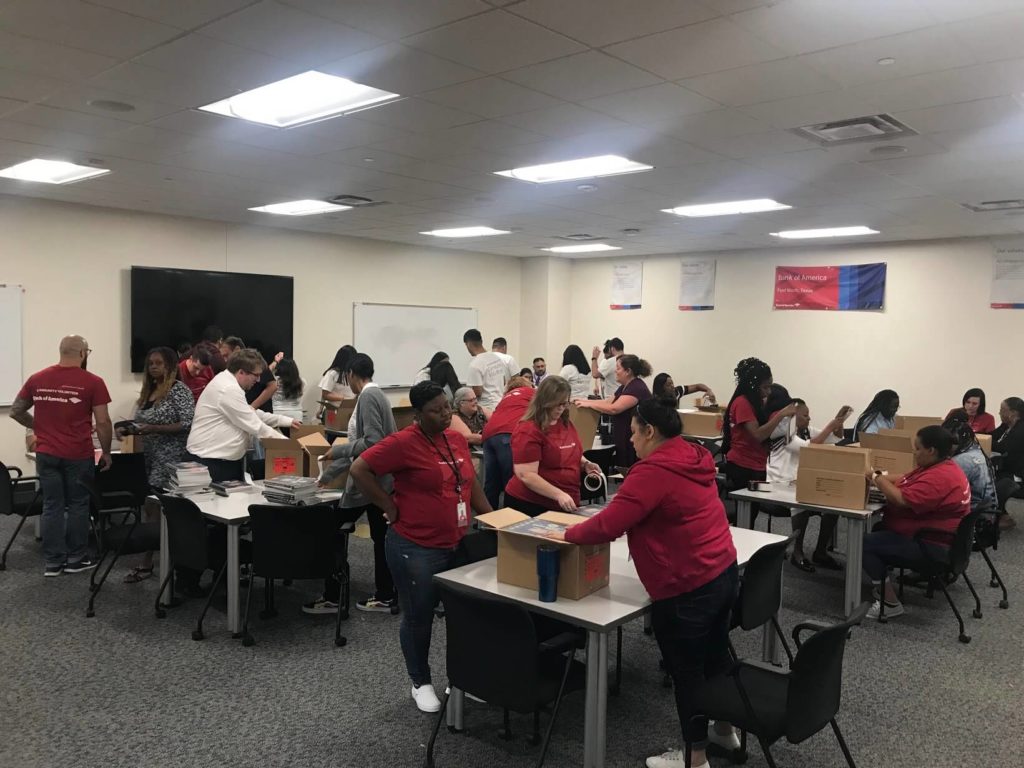 PARTNERING WITH COMMUNITY
A child's prospects for the future increase when they have support from parents at home. Our goal is simply to:Make a Global Village trip donation.
Make a donation directed toward a trip you are joining, or the trip of a friend, co-worker or loved one.